Working across various types of formats which include news/documentary, outside broadcast, live studio shows and corporate productions
MATT Sullivan Documentary DP
Irish Documentary Director Of Photography
I am a Documentary DP based in Cork, Ireland. I specialise in high end documentaries and strive to bring a commercial grade cinematic aesthetic to my images.
I have over 15 years' experience working domestically and internationally for both public broadcasters and independent production houses.
I am also an experienced location editor and sound recordist who frequently operates as a one man band when required. I am comfortable shooting solo or as part of a full production crew.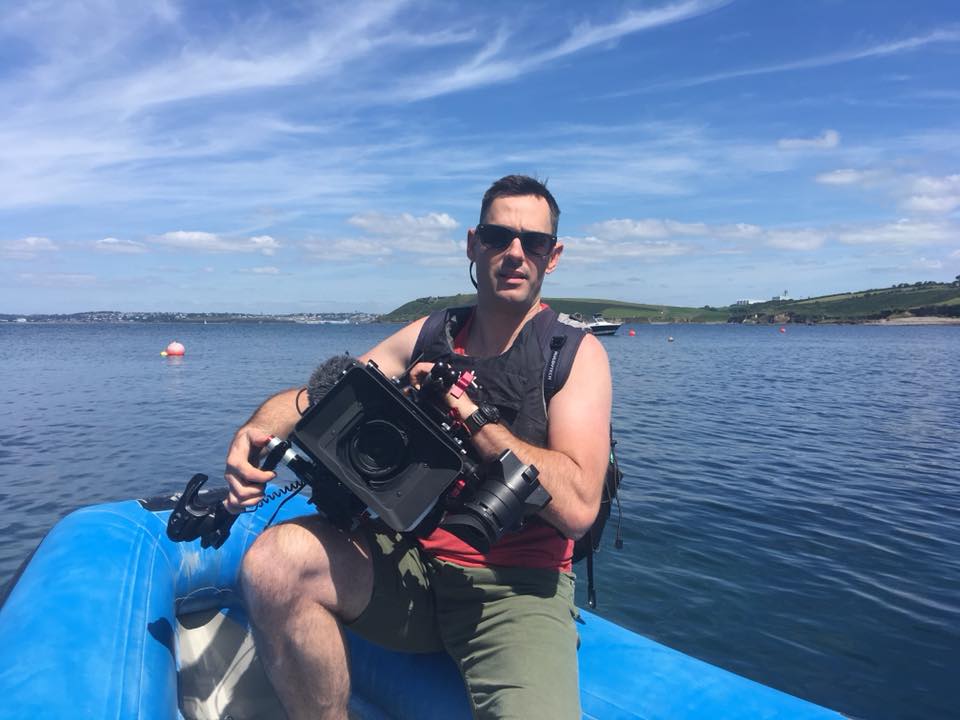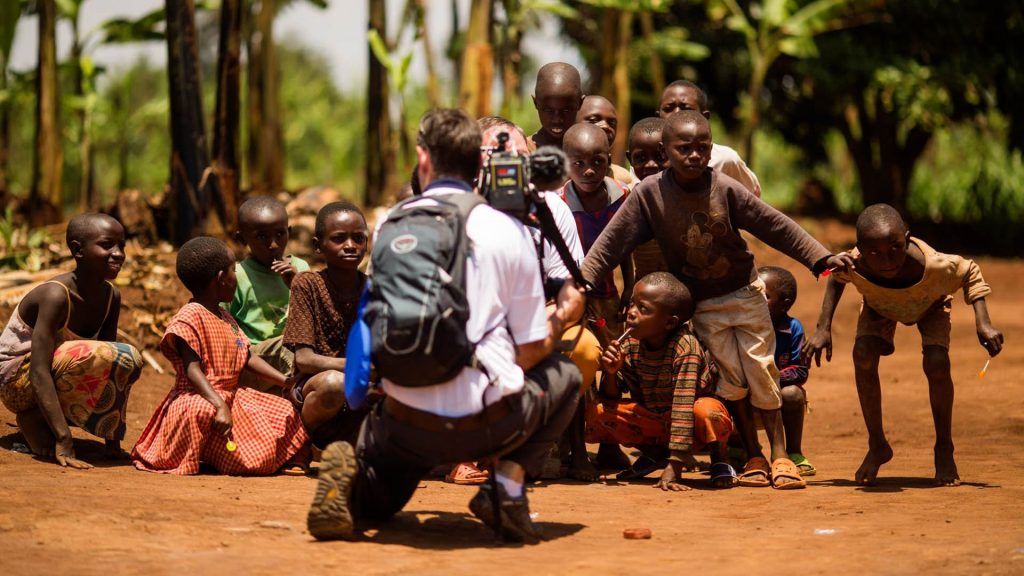 Filming and location editing in Rwanda, Africa for Irish NGO, Bóthar. This international charity provides the gift of livestock as a means of long-term development aid. My brief was to film and edit short character driven profiles of the people and communities that benefit from the charity, including those that suffered as a result of the Rwandan genocide of the 90's. Working with international charity organisations over the years has been a highlight of my career.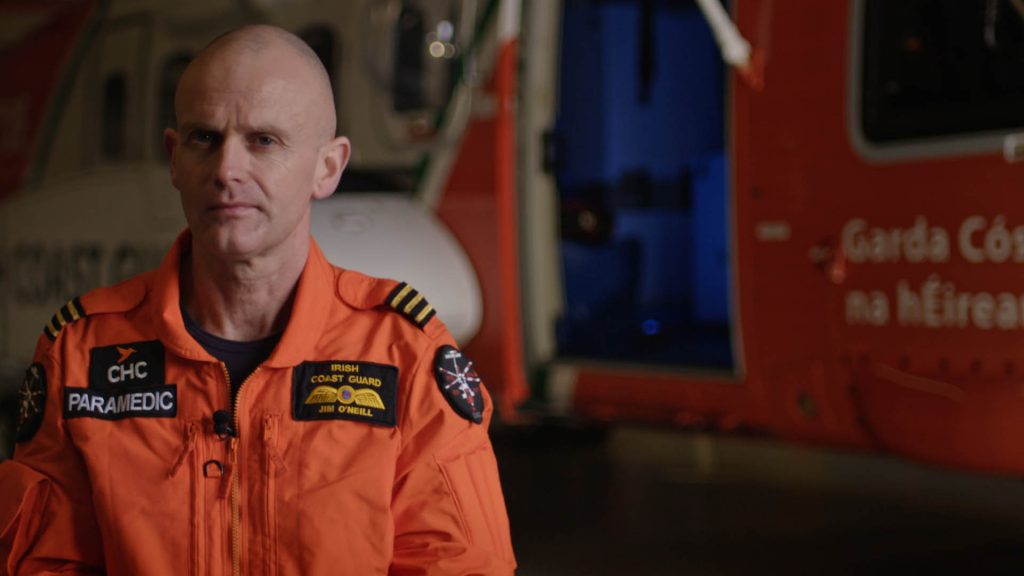 Over the years I have helped many government organisations share their mission statements with the greater public audience, documenting the important role of the defence forces and emergency response units just to name a few.  I have filmed on land, on sea and in the air. It's always an adventure!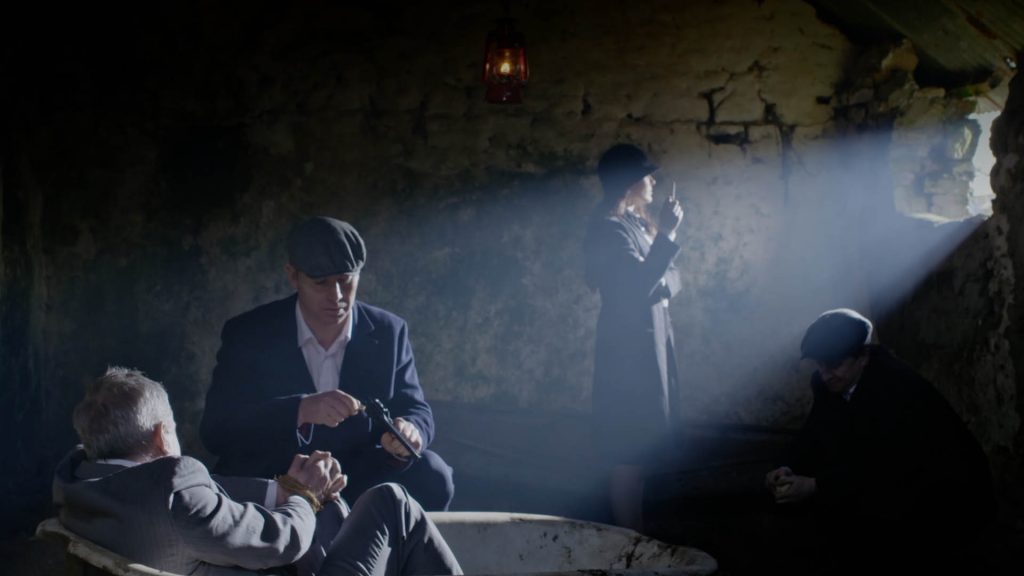 Heritage & Cultural Projects
Collaborating with heritage organisations at a local and national level. As a history enthusiast I am drawn to projects that explore past events and persons of interest, through expert analysis, interview and re-enactment. As well as developing my own historical documentaries I regularly work as a Director Of Photography on a range of heritage and cultural projects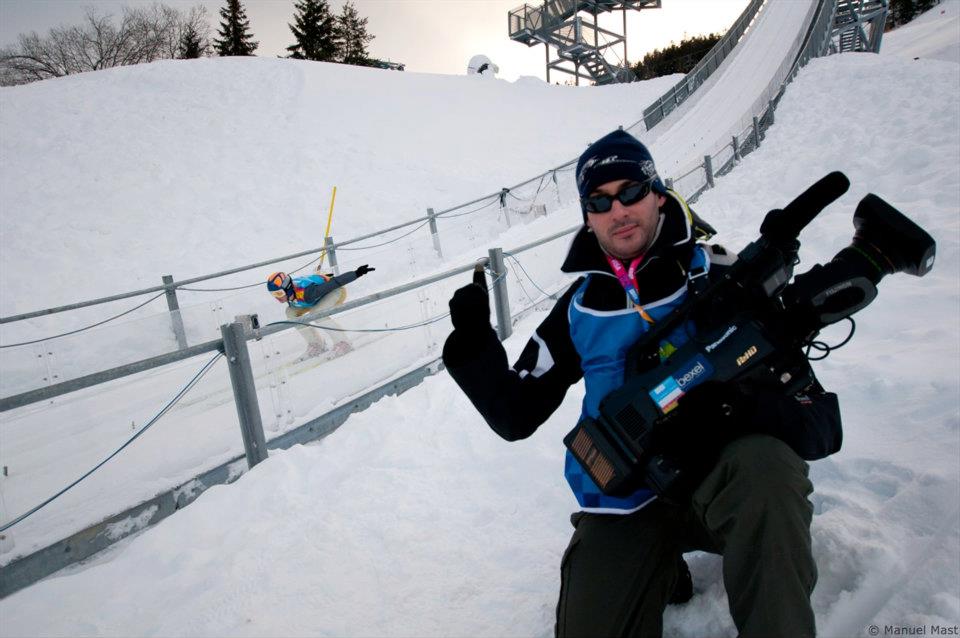 I have worked on a range of both live and pre recorded events filming for broadcasters both domestically and internationally. I have covered news, sports and current affairs as a cameraman and location editor, including a Winter and Summer Olympics for the Olympic Broadcasting Services.
Director of Photography Services
 I am a Director of Photography who can manage a range of video productions from the pre-production phase straight through to final edit and delivery. I have filmed and documented  an array of diverse content and have collaborated with clients in all walks of life.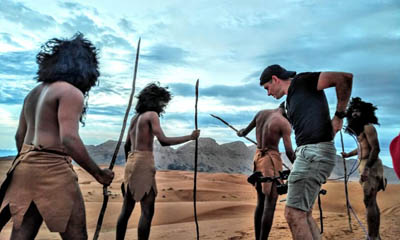 International location filming
Historical feature documentary for Sharjah TV, United Arab Emirates 2020. Director Of Photography. I am well travelled and savour the opportunity to film abroad. My experiences have seen me filming in Africa, Asia, The Middle East and Europe.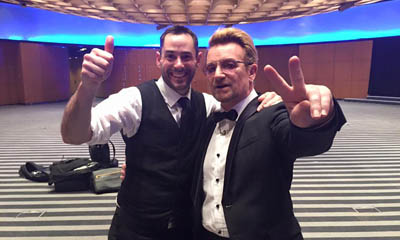 Princess Grace Humanitarian Award at the Ireland Fund of Monaco 2015, Cameraman and editor of promotional material and video news releases on social media. I have a wealth of experience at red carpet and global events.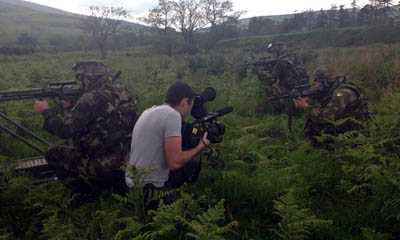 Attached to the Irish Army Corp of Engineers, tactical training at the Curragh Camp Kildare. Internal video for the Irish Defence Forces. I am an adventurer at heart, I relish a physical challenge and embrace working with the military and peace keeping organisations.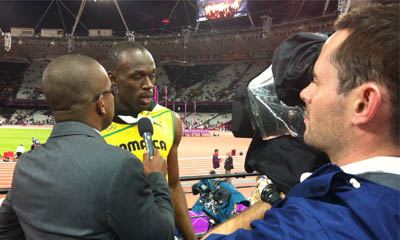 London Olympics 2012, shoot/edit short form documentaries for the Olympic Broadcasting Services. I have always been a sports fan and have covered a variety of domestic and international sporting events. I am an experienced shooter/editor for fast turn around content.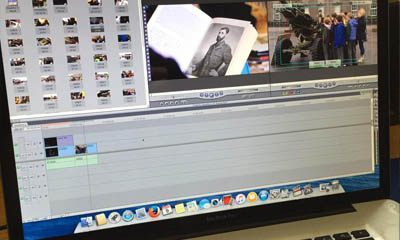 On location editing services for fast turn around content. Full post production services available for longer form projects.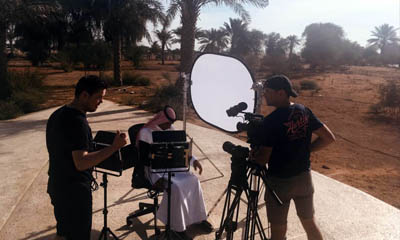 I have a keen interest in global politics and foreign policy. I have worked for many news agencies over the years including Al Jazeera bureau based in Doha Qatar. I regularly provide shoot/edit services for all domestic news and current affairs broadcasters in Ireland.