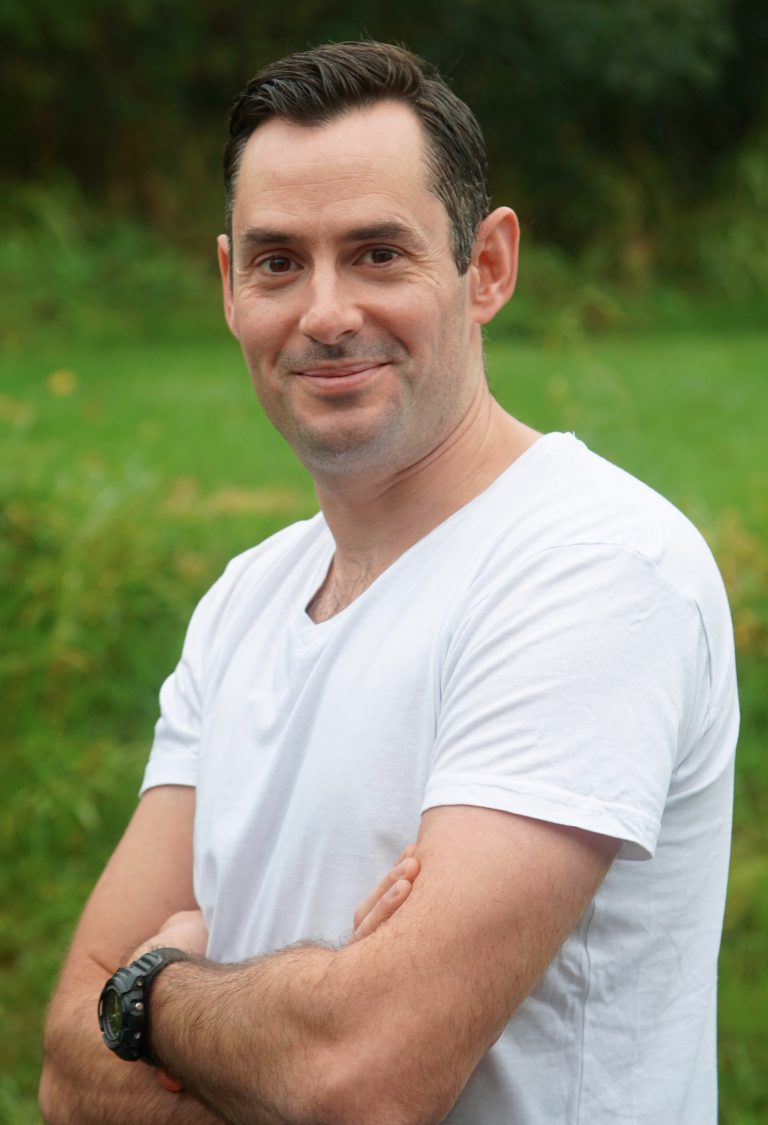 Documentary Director of Photography
I am a freelance Director Of Photography and I make documentaries of historical, biographical and cultural significance.
I did not know from an early age that television would become my life's work. I should have known, because I grew up on the Iveragh Peninsula of South Kerry surrounded by a family of storytellers and historians who championed their cultural heritage. What am I, if not a teller of visual stories? This sensibility informs all of my work. I believe that a powerful story is specific, yet universally true, and I love working on both local and international projects.
I bring a cinematic aesthetic to the projects I work on while taking a naturalistic approach to lighting. I have an inquisitive mind, a discerning eye and an empathic ear. I am a director of photography that brings a high level of technical expertise to all projects I work on and a genuine commitment to delivering an end result that will captivate, inspire and entertain your audience.
Matt Sullivan
Documentary DP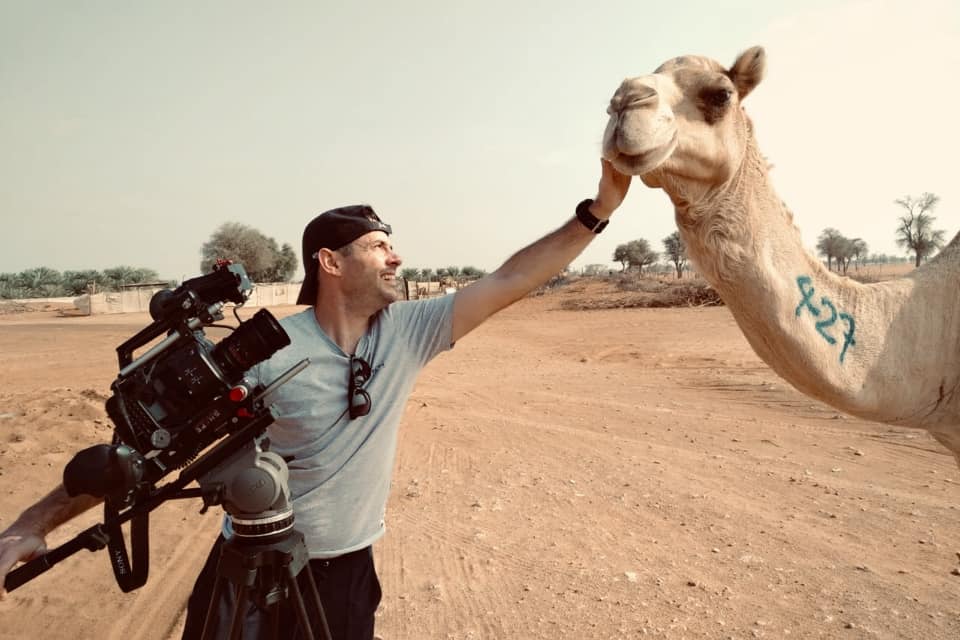 Working nationally and internationally as a Documentary DP and Cameraman for over 15 years' with experience in all areas of television production.
I have over 15 years' experience as a Director of Photography,  collaborating with private, corporate and public sector clients both domestically and internationally.
Latest in Camera & Lighting Technologies
I always ensure to have the latest camera and lighting equipment and I keep abreast of new and emerging technologies so that your production evolves with industry expectations. 
Up To Date with Latest Industry Trends
Documentary styles and trends can change year on year. I keep up to date with all the latest filming styles and approaches to storytelling.
Having filmed internationally for many NGOs, charities, businesses and TV Stations, I have a wealth of experience to bring to your documentary or project.
With a network of industry connections, I can help you recruit a crew to work on your documentary project. As a DP on many documentaries both in Ireland and internationally, I have connections to suit every project.
I returned to university in 2019 and earned a first class honours diploma  in "Local and Regional Studies" from University College Cork. His genuine interest in culture, heritage and story ensures a 100% commitment to producing stories that engage and inspire. I Plan to complete a Master's Degree in history once my twin girls, Lilly & Hannah, are older.